A brand is often referred to as the personality of something, whether an individual, a business or a product. Branding is the manifestation of that personality. From developing a logo, to visual identity, brand guidelines, tone of voice and much more besides, We Are Acuity have years' of experience.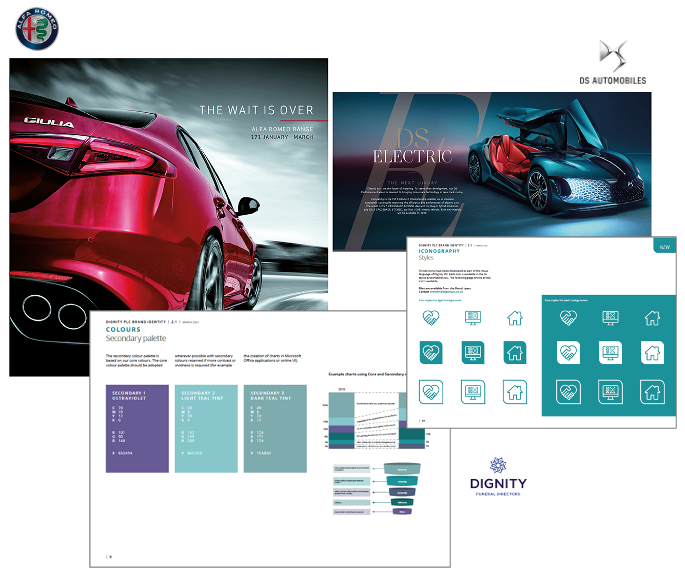 Creating a brand is all about building a relationship with your customers based on trust and understanding. Your brand is what your prospect thinks of when they hear your name. It is a promise and it's your responsibility to deliver against that.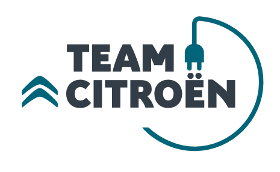 Your name is objective, but your brand is subjective because it's based on the picture you have painted in someone's mind. That needs very careful managing, especially when your brand is in the hands of multiple stakeholders.

We offer:
Complete consistency.
Operating in every channel.
Managing brand values at every touchpoint.
Understanding the audiences your brand reaches.
Operating in every area of the buyer-cycle.
We have experience of creating brands and maintaining them across multiple channels and with multiple stakeholders across your business, from internal teams to external partners. When you are working with We Are Acuity you can rest assured your brand is in good hands.


If you'd like to discuss how we can help you with your brands just get in touch. We'd love a conversation.