Our creative studio is fuelled by over 25 years' of advertising and marketing experience, boosted by strong coffee and up-to-the-minute know-how. All 360 degrees are delivered; printed or digital POS and OOH, high-performing GDN, PPC, SEO and CRO. Yes, we know all the acronyms, and we craft purposeful and effective design for all of them.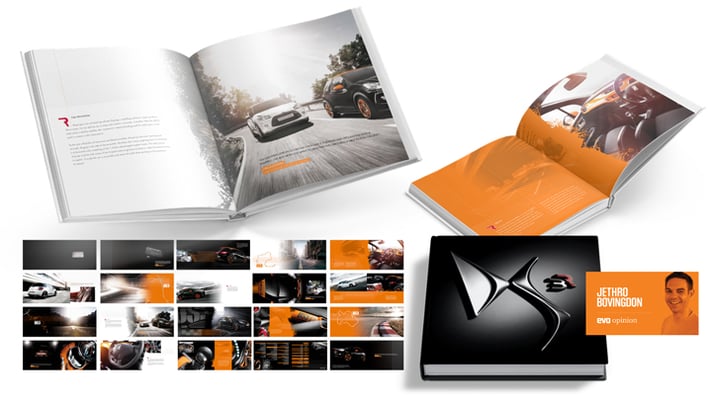 Our Creative and Studio Pods are highly experienced in creating national, localised and relevant multi-channel campaign materials. Whether it be new creative ideas, launching a new products and services or maximising the use of central assets for local use, our skilled team will ensure you have the right materials at the right time and that your brand is represented professionally at all touch points with customers.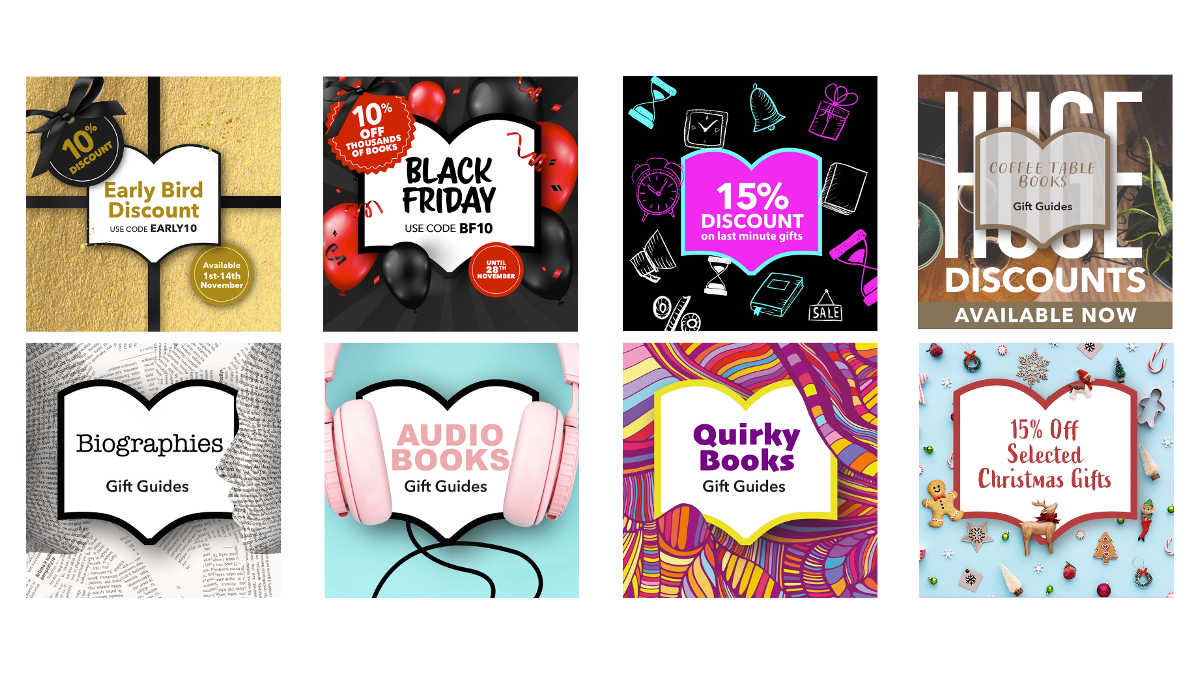 Our Studio Pod currently generates thousands of assets per year for our clients. If you haven't already, take a look through our case studies and get in touch to discuss how we can help you.