Sometimes you need a hard working agency partner to operate in the space between yourselves and your national or global advertising agency. Someone agile and cost effective enough to get you out of a corner at short notice, but also experienced enough to add genuine value. It's something we've been doing for global brands for more than twenty years.
Whichever parts of the diverse channel mix you need, our in-depth knowledge of the established and emerging routes to market can help you reach your audience and get the results you want. From digital media, TV, radio, social, experiential, retailer events or traditional high-quality print, we have every channel covered. Rolling up our sleeves and getting stuck in is exactly what we do, over and over again.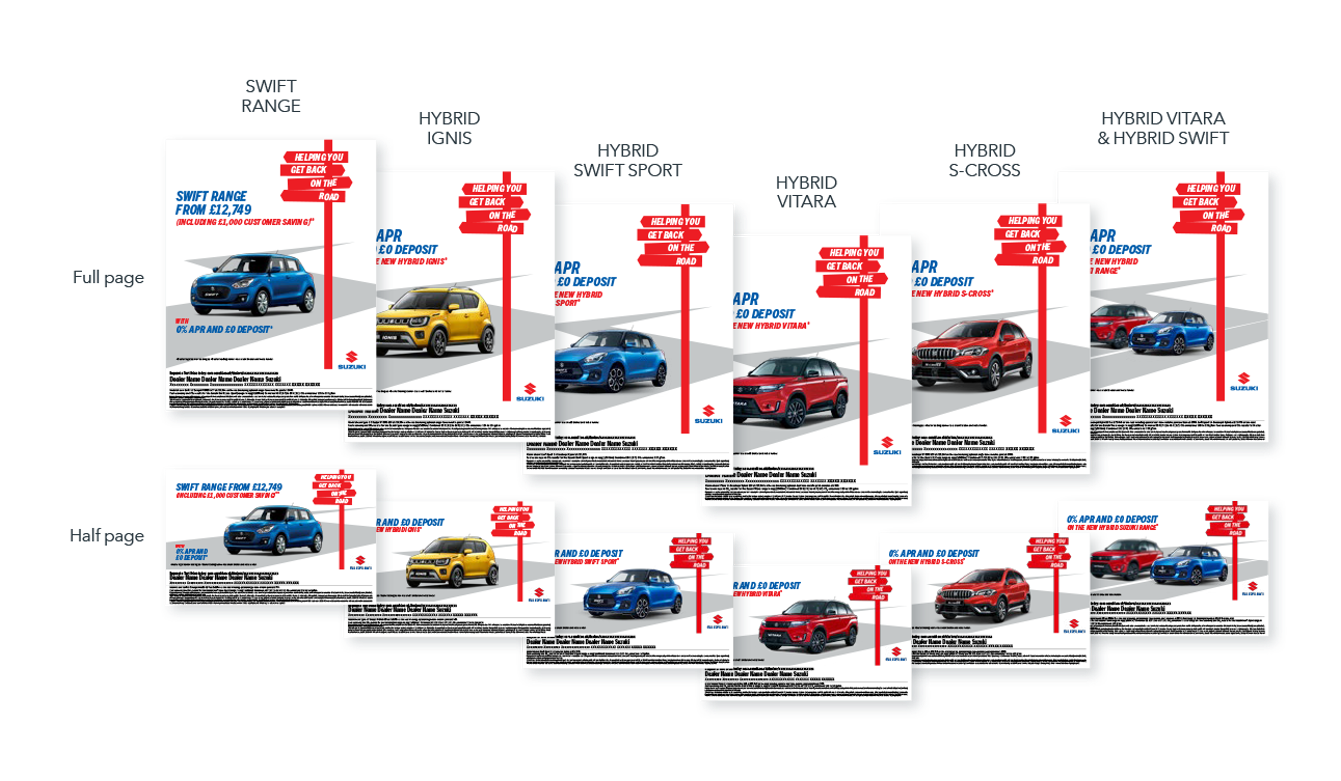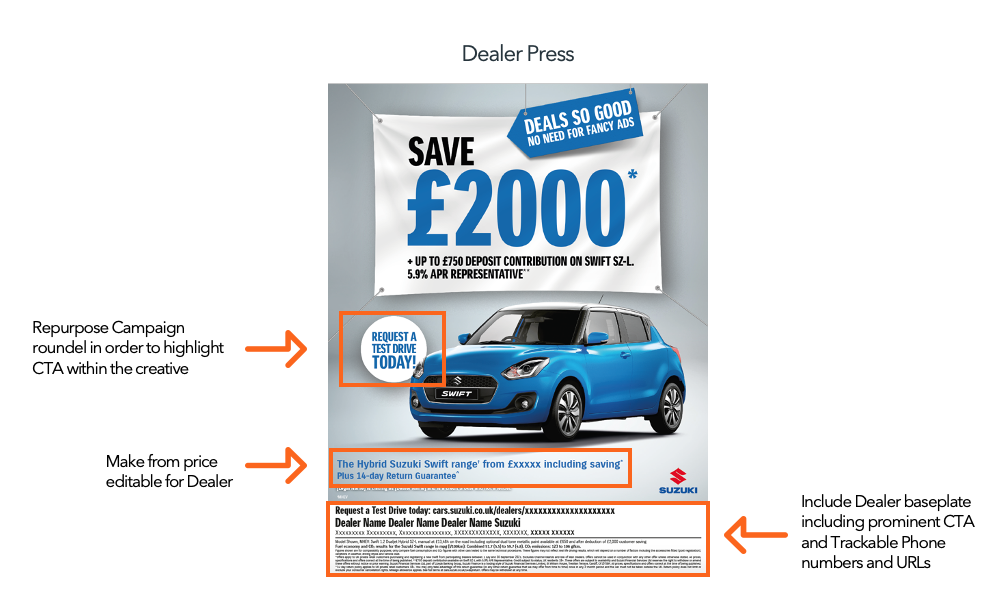 If you'd like to hear how we might be able to help your brand with the implementation of your global campaigns, get in touch with We Are Acuity today. For a FREE no obligation marketing audit by click HERE or read on for some case studies of what we actually do...