If you don't feel your team, or your network's understanding of the opportunities offered by marketing is where it should be, then We Are Acuity offers a range of courses created to arm you with the knowledge needed to go forward.
Each course is delivered by our digital marketing specialists, and whether you attend a face-to-face or online learning session, pick the topics you're most interested in or dive into every one offered, you'll all feel much more qualified to succeed in this important and rapidly evolving area.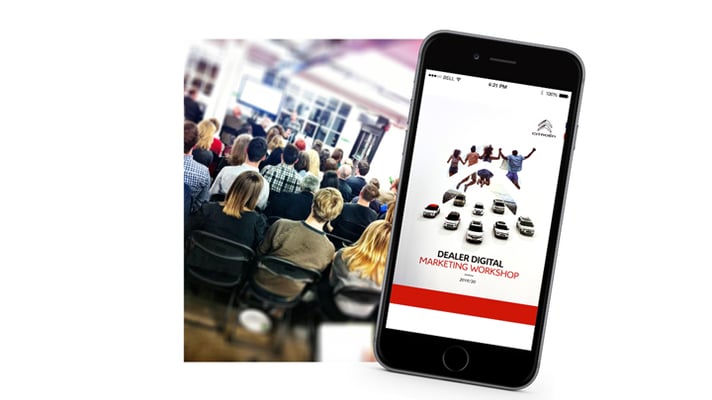 It's how we improve the marketing maturity of your brand and its local partners, taking them on the path to digital transformation. If you want to know more, just ask us how we do it.