In a world of quickly changing marketing technology, increased audience segmentation and varying definitions of national and local marketing and consumer trends; brands need to be agile and reflect these changes within their marketing approach to remain relevant.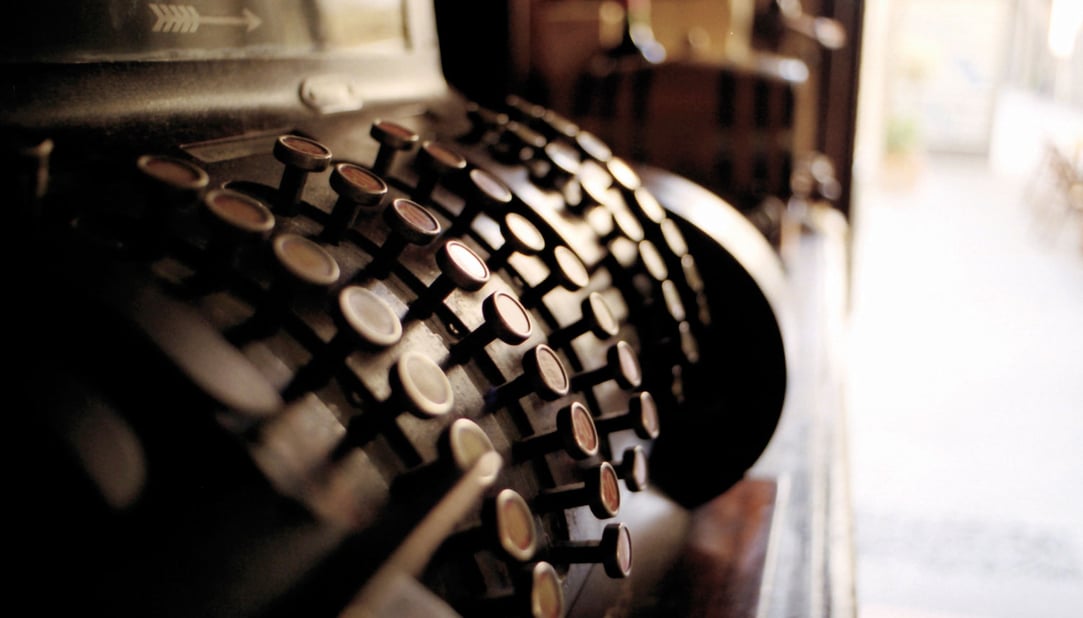 Many traditional campaigns will begin with a key insight, which is then broadcast into large-scale advertising productions from TV to billboards in the hope of maximising revenue. However the problem lies in the relevance of this one key message, which will most likely be seen by millions of disinterested consumers and hopefully the few that you are targeting. Increasingly you need to understand this disconnect between national and local marketing, and ensure your brand is reaching all of your target audience.
The question is how?
With audiences varying geographically, socially and economically, it's important to develop an approach that is both targeted and localised, one which creates its own unique synergy with each consumer. Experience of developing our Frontline approach, tells us your network to be stimulated to become your local marketing experts; allowing brands to develop closer and more meaningful relationships with their consumer as they begin to explore the different demographics of a target audience, and the subtle nuances between them at a regional marketing level.
Creating bespoke ads that are tailored to each individual might be viewed as excessive or simply not financially feasible. But it is feasible to tailor centrally produced, cost effective, solutions that will provide effective localised marketing and communications across a wide ranging campaign and make your brand more relevant to the target market.
This is our area of expertise!
Various online marketing toolkit systems, built specifically for businesses who need help to tailor global marketing materials to theiregional marketing level, are available to support internal marketing departments and their agency partners. To stay ahead of the competition, brands need to get serious about campaign localisation and constantly reassess the way they approach prospects as the channels continue to evolve and change. And, most importantly, this Frontline Marketing approach is fantastic value compared with the traditional mass market alternative.