It may not come as such a big surprise, but a new survey* shows that the average Briton spends nearly three hours a day online.
Over half of that time via a mobile device. With smartphones and tablets now such an integral part of our daily lives, more people are choosing to shop online than ever before.While the threat to the dealer network from the online bad boys is clear, there's plenty of opportunity for them to fight back. Instead of Showrooming (NB meaning that consumers see something in-store then buy online), more and more people are choosing to Webroom, researching a product online then heading to a dealer showroom to purchase. Rather than something to be feared, this is something that businesses can turn to their advantage.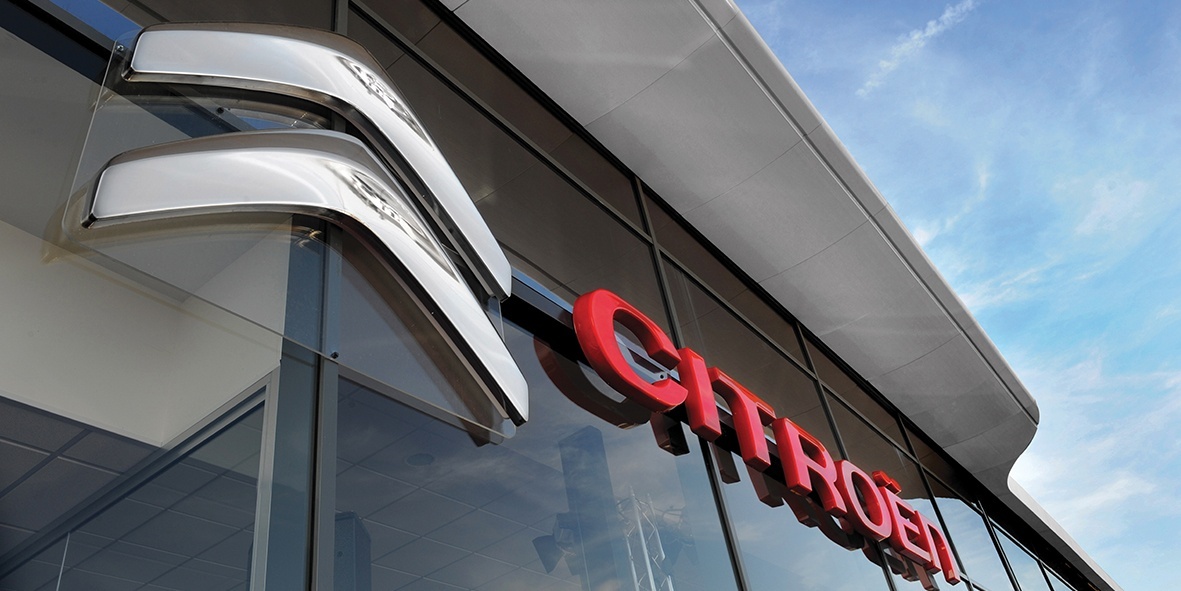 With 60% of consumers preferring to webroom versus 51% who admit to showrooming**, it seems there are benefits to buying in a dealer network outlet instead of online. It may be that customers want to get touchy feely with whatever they're buying, to see the product close-up or to get a demonstration, to feel confident that they're making the right choice. And although online shipping seems to take very little time, with some companies offering same-day delivery on items, a physical shop can allow for an instant purchase, which can be gratifying as well as convenient. Not to mention that some just don't want to pay for shipping, or sign up to a Prime service, or make a minimum spend to get free delivery. Plus buying in a showroom means, that if anything does go wrong, or if the customer simply changes their mind, they are reassured that they can just bring it back to the dealer.
So how can the dealer network take advantage of the webrooming trend? With local marketing making it easier for customers, communication well and ensuring that they are offered the best deal, which may not always be as simple as the lowest price.
Offer free Wi-Fi, so that customers can check products online if they wish.
Have knowledgeable sales staff, empowered with mobile devices, who can advise the customer and demonstrate products. They're also in a great position to be able to upsell additional items.
Consider a customer loyalty app, which can offer discounts via smartphone to encourage buying in-store.
Make your website to be mobile-friendly, so that customers can access it while out shopping, and with an emphasis on tailored local marketing match the online offering to the in-store experience.
Instead of viewing physical and digital as separate arenas, the two should be fully integrated national and regional marketing. By making it easy to navigate your website, providing plenty of product information, including local stock inventory, customers know it's worthwhile to make the journey to purchase in store. Use of local search optimisation is an effective way of directing customers, enabling them to find not just what they're looking for but where to find it. And regardless of whether people choose to buy online or in store, the key for retail marketers is to create a unified experience.
Find out how We Are Acuity can help with website optimisation, regional marketing and integrated local marketing campaigns.
[*] Survey from Internet Advertising Bureau and UK Online Measurement Company.
[**] Nielsen survey 2014