With restrictions about to be lifted here in the UK, there's a fear that all the 'Love Local' feeling that has built up during lockdowns might be forgotten as people return to less regulated activities.

Let's hope not!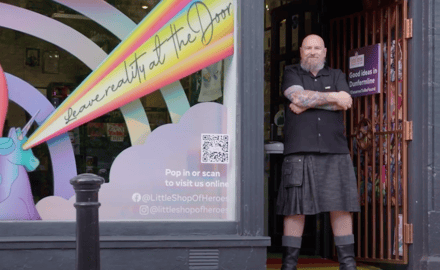 Lots of small businesses on the local high street have been there for us throughout (if allowed) and many have transformed into a hybrid online/offline operation to make life even easier for us.

Facebook have created a number of initiatives to help independents to 'get digital'.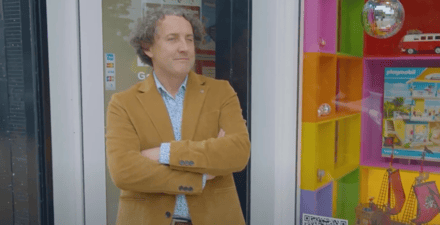 They introduced Facebook Shops last year, giving many business owners some simple first steps into e-commerce and they've just started on a brilliant programme of promoting some of the bricks and mortar stores that use Facebook Shops.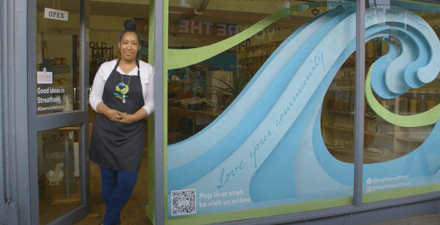 Here are two or three of the 13 stores, nationwide, they've gone into so far to create a whole new look with some dazzling displays!
These brilliant designs have made a huge difference to their physical presence and also add a number of digital features so that everything is connected.
Hats off to Facebook for supporting small businesses like this, it all helps to #savelocalbusiness