Imagine you're a brand owner, sitting at your desk at HQ. What makes a great Marketing Asset Management system, in your eyes?
You've invested heavily in promoting your brand, its values, messages 
and offering at a national or even global level. It's the big picture / big budget advertising in all the channels that fits your brand's customer demographics.
In so doing, you naturally create a portfolio of expensive assets and materials, often made specifically FOR those channels. Providing access to this portfolio for your distributed network via a Marketing Asset Management system gives them the ammunition they need.
They now have the ability to go off and produce local marketing, in the same channels, that's professional- looking, on-brand and relevant to their own customers. A bonus for your network - this can all be achieved at a reduced cost to them.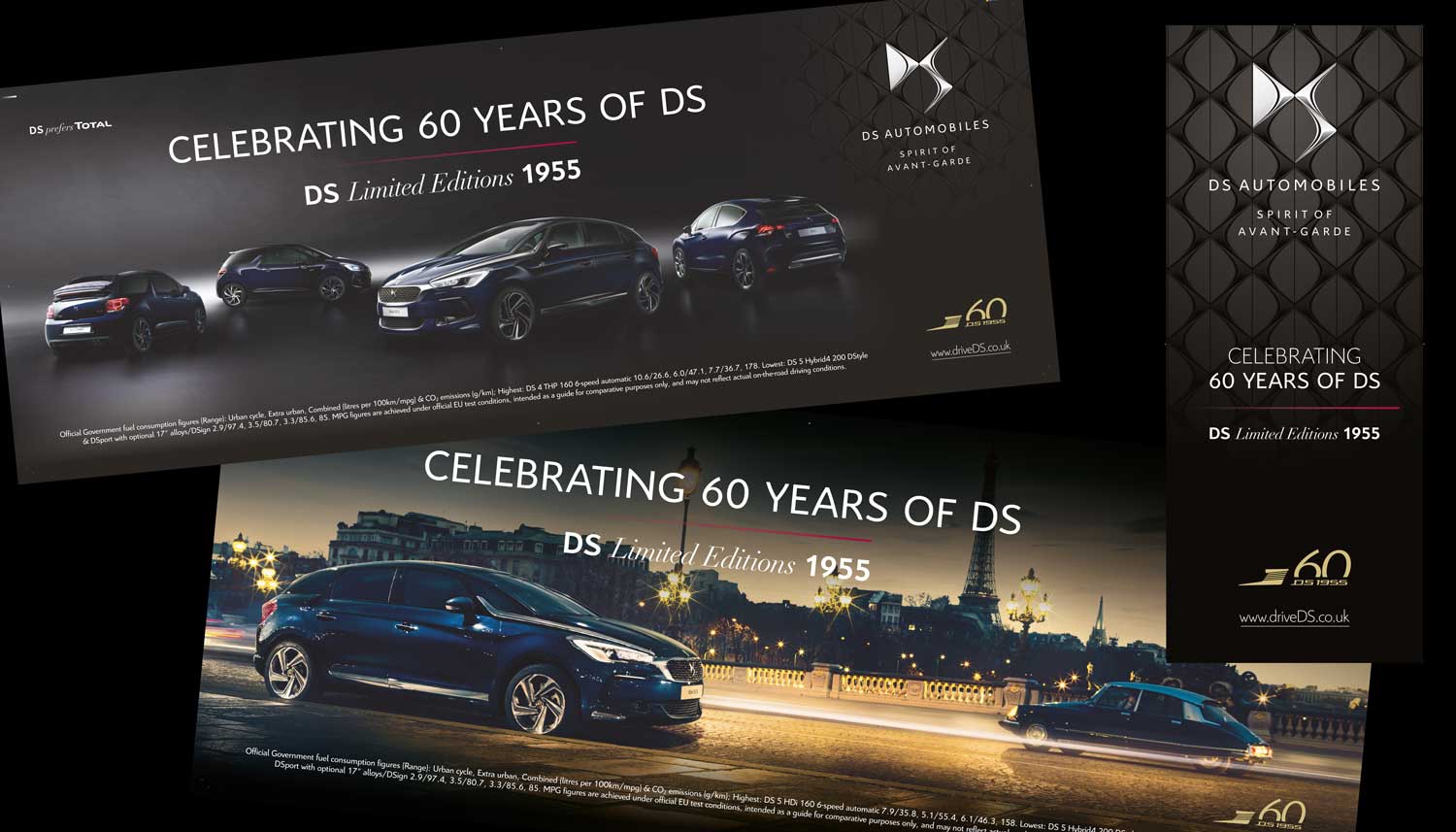 The real secret though, lies in 
how you spec and then operate
 the Marketing Asset Management system. Providing as many reasons as possible for your network to keep coming back. Because, you and 
I both know that when their local messages are in synergy with yours, you're each leveraging one another's advertising spend.
Your joint efforts have the perception of being much greater than the simple sum of their individual parts too – it's like having a self-running and totally integrated campaign that's quite literally 'always on'.
And what reasons can you give the network to keep coming back to your system (beyond that really important one to do with synergy)?
Remember, your dealers are
very rarely experts in Marketing. Their 'day job' is usually selling your products. Which means they'll be looking to you for help and if they don't get any they'll turn to a local agency and suddenly your brand is in the hands of an outsider
KEEP THEM COMING BACK
The best MAM systems out there are rendered useless unless the network uses them regularly. Here's how…
In many cases simple things (to you and me) will look like genuinely useful, almost hand-holding help to your network:
Utilise templates - 
Provide pre-built templates for all the relevant media channels, with plenty of opportunity for local personalisation. 

Build campaigns - 
Create groupings of templates in different channels so that the network can easily create their own multi-channel, integrated campaigns. 

Plan your marketing - 
Include a Marketing Planner as part of the dashboard that shows HQ's own media booking to help them not only plan their own marketing but have visibility of yours so they can get in sync. 

Create a hub - 
Make the MAM system a hub for ALL your comms with the network by adding essential reading and news stories that are non-marketing related. Include 'How-To' Videos. Add a forum too for a whole new level of engagement. 

Be agile
 - Make sure the materials are current and relevant, always. 
Local marketing requires agility,
 a MAM system gets new campaign or product materials 'live' instantly.
Evolve content - 
Monitor and adapt. One of the major benefits of operating
 a successful MAM system is the visibility you have of what your network is doing, in real time. Reporting will show the popular and successful materials and help drive future strategy and tactics.
Share the costs - Co-operative funding of the network's media spend will generate more uptake and allow you to have some influence over what is being promoted at local-level.
Provide support
 - Operate an independent and friendly team to administer and manage the system and act as
a call-centre for your network. If you make it easy for them use, they'll keep coming back.
None of this is rocket science, and comes down to working together, providing the right resources and being agile and able to evolve. But do it right and it can make the world of difference to the relationship between your brand locally and nationally, creating a unified and harmonious approach.
If you want to read more about what makes a great Market Asset Management system, check out our paper: