You're a national brand. As the head office you have the responsibility for spending significant marketing budgets on promoting your image nationally. But, as an enlightened head office, you also produce a wide array of outlet collateral that matches the brand image. You support that local branding with templates, admin and local campaign coordination.
But, for whatever reasons, your dealer outlets, singly or in groups, take it upon themselves to go their own way, be independent. Research shows that the thinking goes something like this: "I'm a local outlet, so I'll use a local marketing agency. They know my area, they live within my area's demographics, they know the make-up of our local business community, they know how to position our brand within the community".
Or do they? And, obviously, they will be cheaper. But will they?
That's two questions already, but they are not part of the 10; they're just there to get you thinking.
Overall, as local outlets for a national brand, your network is in a good position if you've provided them with the luxury of choice when it comes to support. There are many national brands who keep their budgets right there: national.
But perhaps they think it's time to challenge the status quo and see just what their local agency can offer that's better or more cost-effective than what's available from the head office marketing services palette. So, putting ourselves in local outlet shoes, how does local agency support stack up against what you as head office can offer?
Q1: Can they demonstrate the design skills needed to ensure a brand looks as good at local-level as it does in all the big-budget national executions, regardless of the channel?
A: As head office, you and your main agency are custodians of the brand image. You know exactly how to apply the image both corporately and in the marketing mix. The key danger of using local agencies is a dilution of the brand because they will not be privy to the thinking behind it.
Q2: Do they understand and can they manage the complex relationships between HQ and its network of dealers, sales outlets, franchisees or branches?
A: No and no. A local agency deals with a local outlet; it does not deal regionally or nationally and cannot coordinate local or regional marketing campaigns as a cohesive whole.
Q3: Do they have the tools to help that network plan and execute local marketing and report on each one's performance?
A: No. Your local agency is your local agency. It will not have any access to the huge customer and market databases head office has access to and which it is adding to all the time.
Q4: Are they experienced in producing on-brand materials in every channel – print, digital, email, TV, radio and mobile?
A: Multi-channel marketing needs a wide mix of skill and talent sets, most of which are not available to local marketing agencies simply because they have very little call for them and therefore do not need to gear up for them.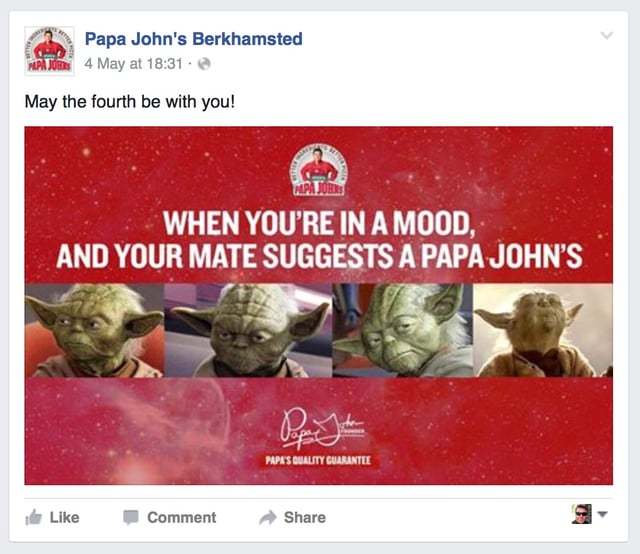 Q5: Can they provide a specialist team that will motivate your network to increase and improve its marketing activity?
A: This kind of asset is a fixed overhead. The smaller the enterprise, the bigger that overhead cuts into budgets. It is not a viable proposition for the smaller agency. (Check your network to see the response for yourself).
Q6: Do they know your specific business sector and demonstrate a profound understanding of your market, its opportunities and its prospects?
A: As head office you are the expert when it comes to your specific business sector. No-one else can possibly come as close. A smaller local agency has to be a jack of all trades; it certainly cannot afford to be simply a master of one.
Q7: Are they experienced in implementing, managing and operating Marketing Asset Management (MAM) Systems and can they advise on what set-up will best suit your situation?
A: MAM systems are currently the Holy Grail of network marketing. As head office you make available, and totally administer and coordinate, all marketing activity across all channels for all outlets, whether singly, in regions, or nationally. MAM also utilises joint-budgets to help finance all outlet activity. Your local agency cannot achieve even a small part of this.
Q8: Can they create and manage programmes that help your network to sell more to new, conquest customers as well as existing or lapsed customers?
A: No, they cannot. With you as head office managing the entire MAM process on behalf of the local outlets, there is no point in bringing in third parties to muddy the pool and dilute the national brand.
Q9: How much flexibility can your local design agency put into your materials to allow you to be as relevant as possible?
A: As much as your outlets can afford to pay them to do. But they will save budget if they do it all via head office MAM templates and multi-channel programme.
Q10: Do they have a proven track record in working with all your other agencies to ensure there is total consistency between your national messages and local marketing.
A: The simple answer to this is: no.
The above, naturally, only applies if you as head office are an MAM believer and practitioner. If you aren't, then there's an 11th question. But it's not for your agency; it's aimed directly at you: "Why aren't you?"